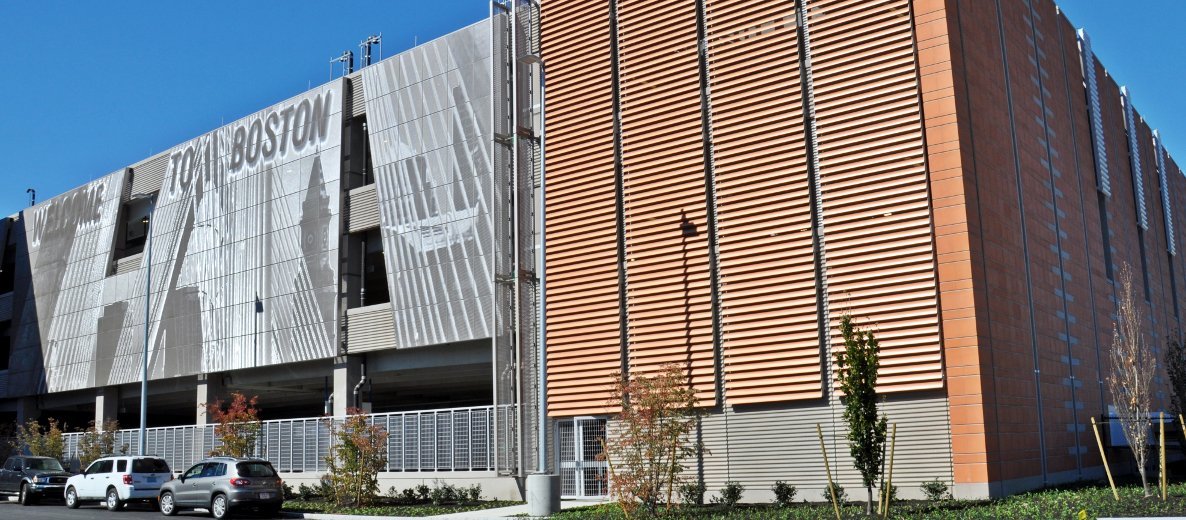 Detail and Innovation
Commercial Construction

Construction is our calling
Commercial Construction
LEED-Certified Design
Education Construction
We specialize in the following areas:
We work with speed and care in both the private and public sectors, whether we're building an addition, a lab, or student housing.
Healthcare
We are experts in the field of healthcare construction, and we use the latest infection control technology to keep patients safe and healthy.
Commercial
We have a reputation of excellence in the field of commercial construction. Our projects are on time and within budget.
Industrial
As an experienced industrial contractor, we use innovative technology and cost/benefit solutions to construct your factories and warehouses.

Restoration
We are skilled at preserving and repairing historic buildings to ensure they last for future generations.
Updates from our Facebook Feed
Testimonials
Your generous assistance in these relief efforts is awe inspiring. On behalf of the many people and animals that we were able to help in these tragic times we thank you for being there for us and for them.

Leslie Harris | Executive Director - DPVHS
I am sure I will be contacting Five Star Building Corp. for other projects and I highly recommend them.  Their coordination, scheduling, ability to manage contractors, safety and housekeeping procedures, change orders, paperwork, working relationships with others, and the quality of workmanship is excellent. If you would like to discuss any of the above with me, please do not hesitate to call my office weekdays between the hours of 8am and 4pm.
Betty Burnham | Executive Director - Easthampton Housing Authority
I am writing in sincere thanks of your your contribution to the Nicky D's charity walk.  All proceed went directly to Empty Arms, a support group for parents who have experienced pregnancy or baby loss.  As one who has personally benefited from this organization in the last two years, I so appreciate your willingness to financial support their efforts.  Families like mine are forever shaped by empty arms and your contribution makes their good work possible.
Lexi Walters Wright | Northampton MA
A short note t.o thank you for the great work you and your organization did for the recently completed First Churches renovation project. The effort put forth by you and your staff is to be commended. It was a daunting undertaking which has brought new life to this architecturally significant nineteenth century landmark in Northampton.

Challenger J. Whitham | Architects Inc.
Over the past several years, Yankee Candle has partnered with Five Star Building Corp. on a number of projects at our Deerfield and Whately sites ranging from the construction of a new filling room at our manufacturing facility to renovating the Candle Emporium & Candle Making Museum within our flagship store. Kevin and his team were an integral part of the team that made these projects successful for Yankee Candle
William J. Swasey | Facilities Manager - Yankee Candle
I would like to personally commend you and your workforce for the professional and excellent work you have been doing on our medical building. Not only have you handled the unexpected and extensive extra repair work with honesty and best solutions but you also accommodated our busy office schedules to minimize the impact on our practices.

William H. Truswell M.D. | Aesthetic Laser & Cosmetic Surgery Center
I would like to take this opportunity to recommend Five Star Building Corporation of Easthampton Massachusetts. We recently had a very involved $500,000 fire alarm project at our facility completed by Five Star Builders. This project was completed on time and on budget.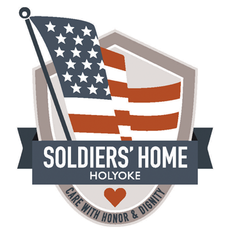 Donald Sargent | Director of Construction and Building Services - Soldiers Home
I was very pleased with Five Star Building Corporation's performance throughout the entire process of our new tile installation project. They spent extra time examining the existing conditions before submitting their bid which in turn attributed to a fully-completed project without a single change order. Even with some of the unexpected challenges that came up during the project which slowed down their progress, FSBC was able to provide additional resources to ensure the strict completion deadline was met. Throughout the project, FSBC never lost focus on how their work was impacting the flow of traffic in and out of the mall stores and shops. For a project of this nature that affected so many shoppers and tenants of the mall, I was pleased that there were virtually no complaints throughout the 7 week process.
Bill Prunier | Operations Manager - Hampshire Mall